LSI keywords (Lent Semantic Indexing) are increasing popularity in 2021 and used to rank the content in search engine.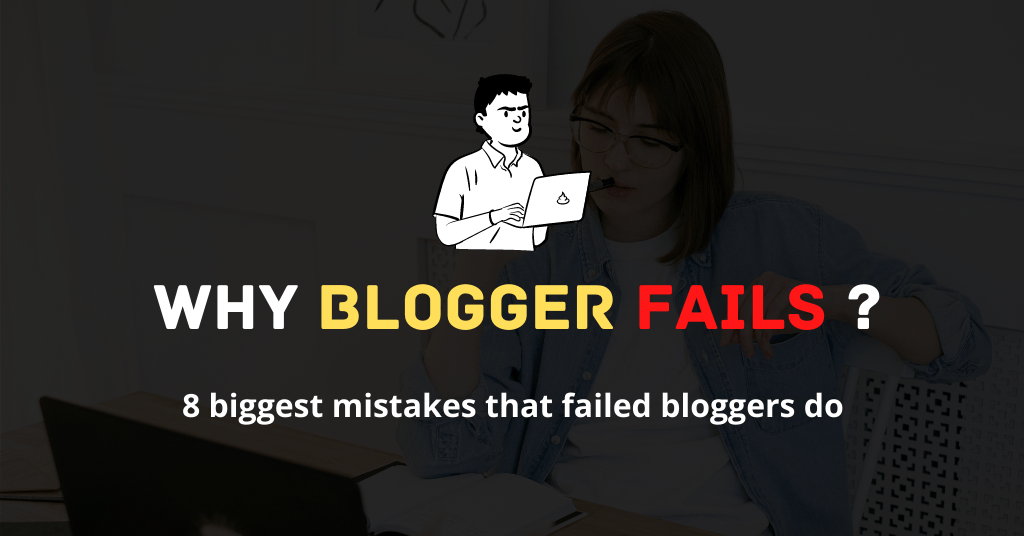 Here is the topmost reason why bloggers fail in their blogging career. Eight biggest mistakes they do while starting their blogging journey.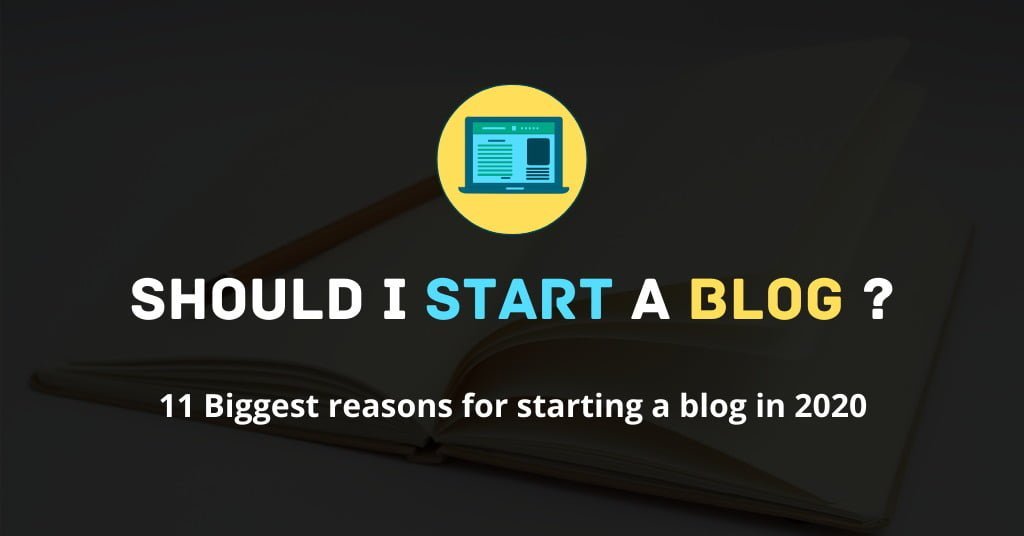 Here are the my 11 big reasons for starting
blog and you must also know the reason that Why you should start a blog in 2020.