After choosing a perfect niche if you have already started a blog and want to make a passive income for a lifetime then affiliate marketing is the best way to achieve this. Most people make thousands and millions of dollars from affiliate marketing in a short time with the best affiliate marketing setup.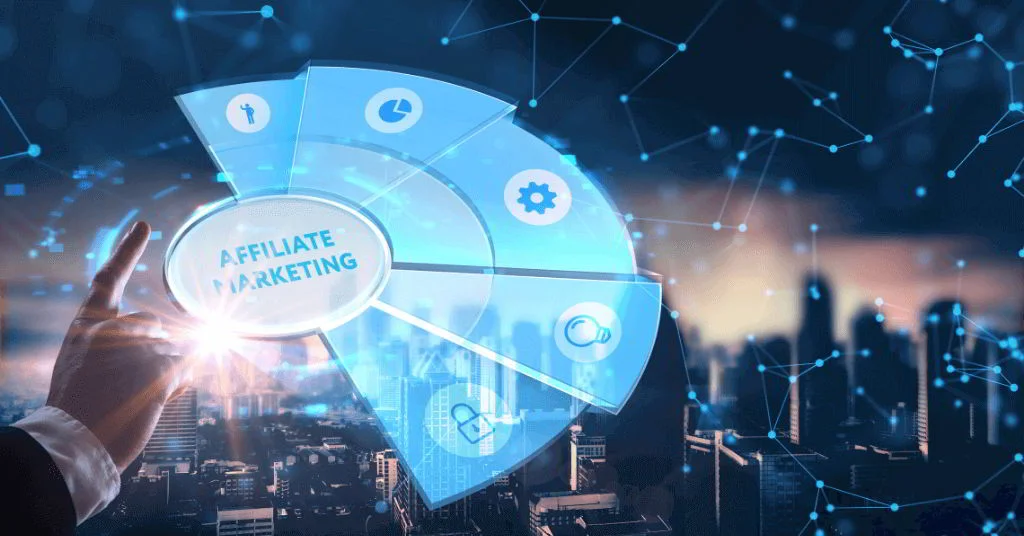 In this affiliate marketing blog, I will not only educate you, but I will also show you some evidence of this, which will depend on your confidence and help you get started.
We will cover some topics which are important for you such as the best program in affiliate marketing for bloggers, what are affiliate marketing programs, the best affiliate programs for bloggers in 2022, how to make money with affiliate marketing for long life, and how to affiliate products to promote, and many more.
What is Affiliate Marketing?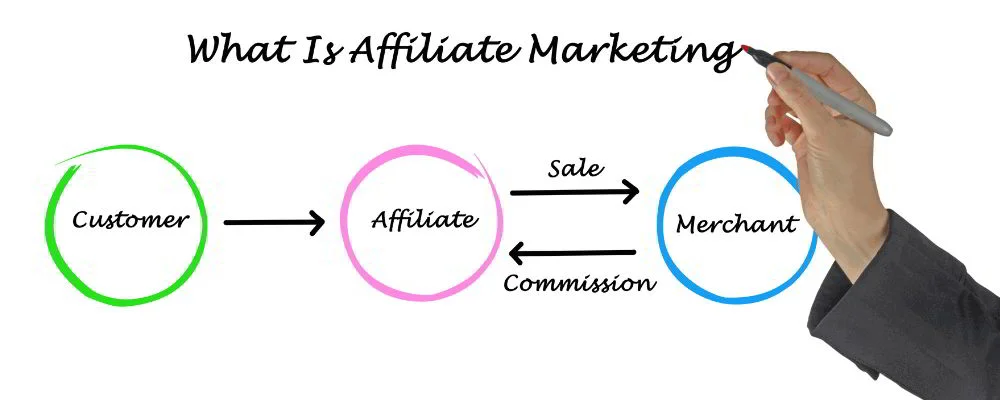 "Affiliate marketing is an online sales process of earning a commission of up to (5% to 80%) by selling other people's or company's products by recommending the product to others".
You choose a product and target the same audience who need it, and earn a profit for each sale you make.
in other terms, without having to create your own products and services, affiliate marketing is a quick way to offer services and products.
For affiliate marketing bloggers, that means find a product or service, promote it to your audience, get a commission on each sale that you generate.
How Does Affiliate Marketing Work?
Affiliate programs are also called associate programs. If you want to promote any of the affiliate programs first of all you need to signup on the official website for the affiliate program.
I want to remind you that all the affiliate programs are not working on the same concept. Wait don't worry, I'm telling you all about them.
Some affiliate programs are working on one-time commissions, and some affiliate programs are working on recurring income. It is up to you which of the best affiliate programs you choose to make money.
After getting approved for an affiliate program, you work as a member of the company's affiliate program. You will receive an affiliate link to promote on your affiliate marketing blog, on your social media profile, or anywhere you want.
Cookies are placed on buyers' computers within a different time period on every affiliate program you promote.
For sales records, you can check for a cookie identifying the source of the referral.
You can get an affiliate commission which you generate on sales in the payment period.
What Are the Best Affiliate Programs?
When you start with affiliate programs, keep in mind which of the affiliate programs meets your audience's requirement that affiliate programs are the best affiliate program for both you and your audience. Your audience takes advantage of this, easy to use of them.
This should also help you, its links will not stop working, not only to find out how much a given affiliate program will pay you but also when you will pay.
We will share some ideas and proof in this affiliate marketing blog about what are the best affiliate programs and how to choose them.
Best Affiliate Marketing Programs and Networks for Bloggers
I told you about that we will talk about that below, which is the best affiliate marketing program for bloggers, which you can join and get ways to make money, and change your lifestyle.
As a blogger, you can understand the quality of your content is most important to get the audience for your blog. If you provide the best quality content to your audience then a strong trust build-up between you and your audience. Which helps you to earn a massive commission from your affiliate products.
You promote a wide variety of products on your blog, for which today we will tell you about some of the best affiliate programs for bloggers. By joining them you can promote the products of the biggest company from one place at one time.
But remember one thing, different programs offer different commission percentages on sales. Some of them offer dollar amounts, but some of them offer a percentage of the product.
Best Program in Affiliate Marketing For Bloggers
Shareasale
Clickbank
QuickBooks
Udemy
CJ Affiliate
After reading over the affiliate company's terms and conditions you can promote these products in your articles, videos, emails, social media, etc.
4 Types of Affiliate Products to Promote
Now we discuss four types of products you can promote through your blog or any other method you want.
These are related to your audience's requirements and help them to group their business. And also help, you to earn huge commissions.
1. Digital Downloads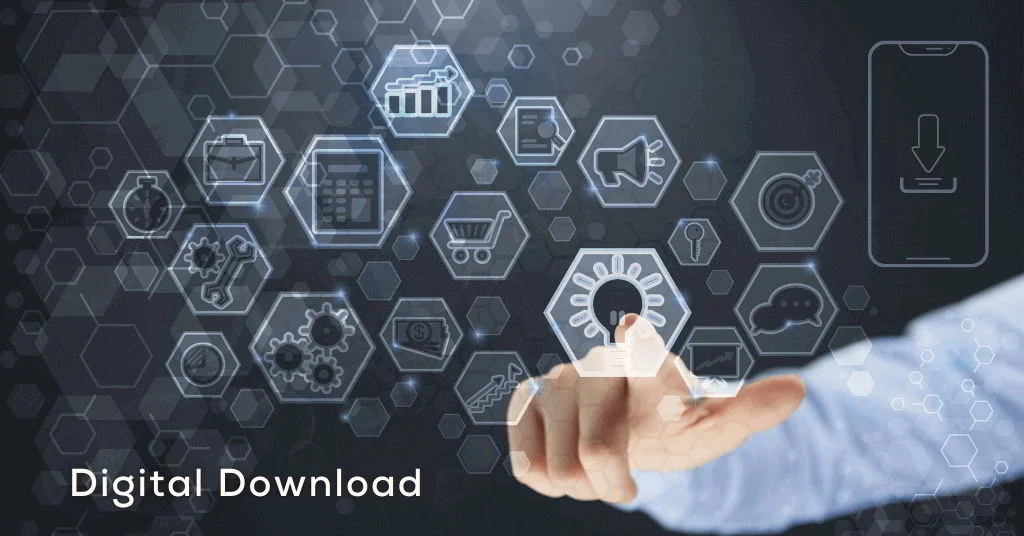 In this list, our first recommended product is Digital downloads.
Everyone feels bored when going a long way to get a product even I also. But in digital downloads access instantly, without the wait for a mail to come in the inbox for a package. Also, help your audience with pressing problems.
Digital products are available without overhead costs of production, shipping, or storage. In digital products, PDFs, ebooks, audio or video files, or even links to webpages where the content lives online are included.
2. Online, Hosted, and Professional Services
Online, Hosted and Professional Services is our second number recommended product because as an affiliate, it is necessary to focus on those products which are available in all geographic locations to your entire audience.
You can earn a massive commission as compared to digital downloads because services are usually offered at a higher price. And some of them offer a recurring commission for a lifetime.
To represent online, hosted, or professional service, which you have full confidence in, or that you've worked with in the past. They can be a profitable deal for you.
Examples of Professional Services
Designers (99 Designs, Zazzle, Designmodo)
Media or Creative Businesses (Media Content Advantage, John Melley Voice Overs & Production, Music Radio Creative)
Content Marketing Services (Sprout Social, Hootsuite)
Masterminds and Membership Sites (Serious Bloggers Only, Freelance Writer's Den, Digital Marketer)
Examples of Online/Hosted Services
Website Platforms (Wix, Squarespace)
Email Service Providers (AWeber, Constant Contact, ConvertKit)
Website Services (e.g, hosting, anti-spam, security, etc.)
Course Platforms (Zippy Courses, Ruzuku, Teachable)
Virtual Assistant or Customer Service Support (Zendesk Partners program, VA Affiliates, TempsASAP)
3. Online Courses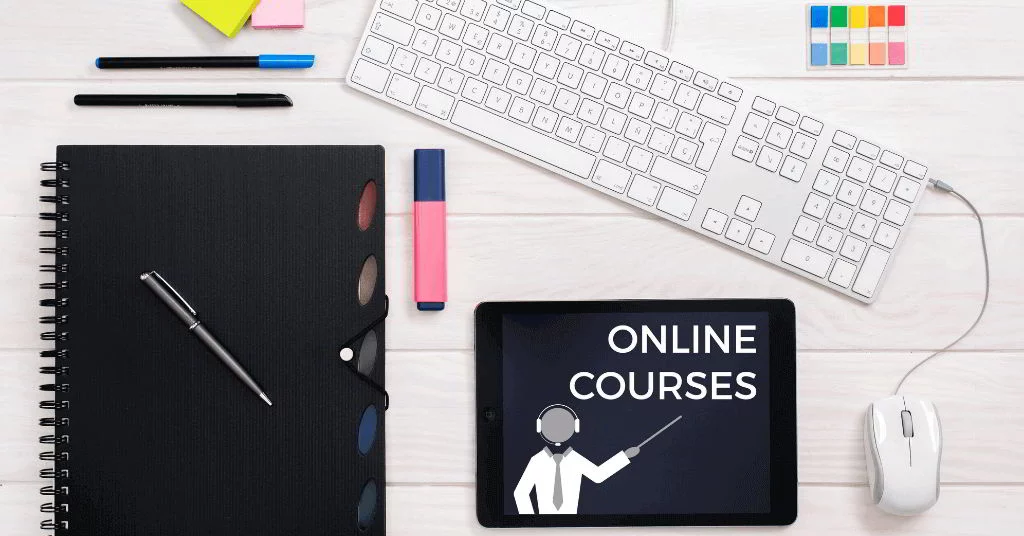 Online courses are our third recommended product.
In today no one has extra time for any regular courses. If anyone wants to upgrade itself he prefers an online course.
Online courses are on just about any topic you can think of. Which are cheap in price and take less time as compared to a physical course.
If you want to promote as an affiliate, online courses are a better opportunity for you because there is a big market for these products.
Also, the best affiliate program for bloggers to long life commissions and make money with affiliate marketing.
As compared to digital products online courses are often offered at a higher price.
Examples:
My Garden School
Peaceful Parent, Happy Kids – How to Stop Yelling and Start Connecting.
4. E-commerce Stores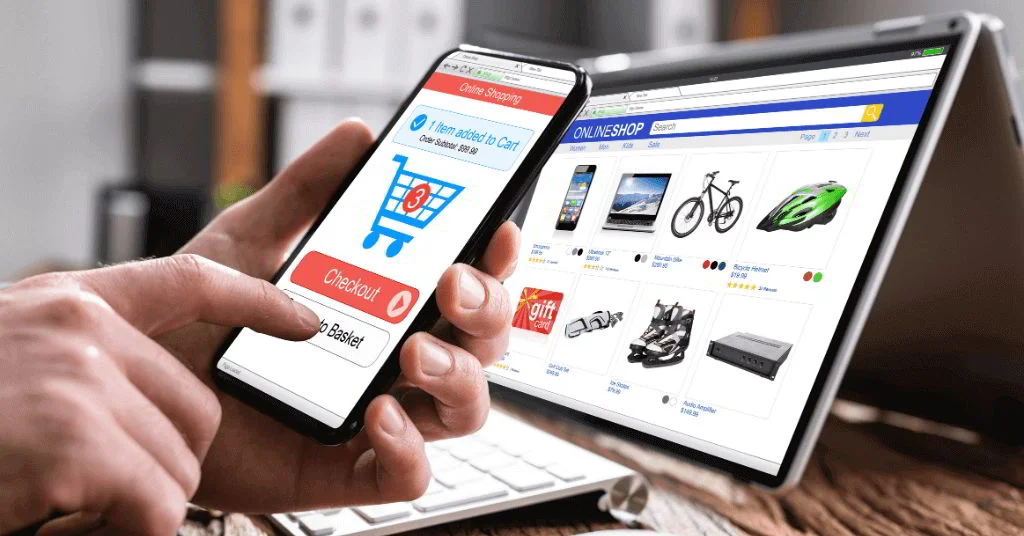 If you have an established blog and you decide to promote physical products on your blog companies may propose you and offer you a free product in replacement for a review.
If you really want to appear as an objective reviewer, you can buy products on your own to test them.
If you want to make money with affiliate marketing, avoid selling products that your readers can buy anywhere.
Avoid commodity products that your readers can buy anywhere — the commissions are so small you won't make worthwhile money unless you can drive tremendous traffic to your site.
Due to the exaggeration of production costs, storage costs, and shipping commissions on eCommerce products are normally very low.
Niche shopping — Product Review Mom (parenting), Compost Mania
(gardening).
Tech or gadgets — Engadget, Gizmodo, Craziest Gadgets.
Cool stuff — This Is Why I'm Broke.
Where Can You Promote Your Affiliate Marketing Products?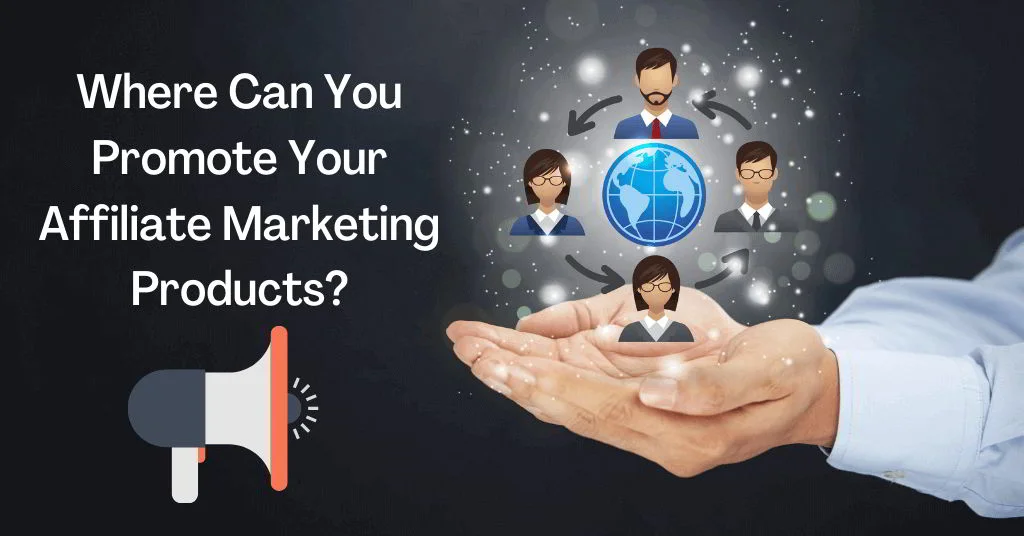 Unless you tell people about your product, what you were selling, and what you are promoting, then how will your product sell?
So, now we discuss some best /most popular platforms where you can add or promote your affiliate links to generate sales.
You can add affiliate links wherever you discuss relevant products or services.
In Articles
The most reliable way to generate clicks and generate affiliate sales is through review articles if you want to promote your affiliate links.
This is the first place where everyone wants to add their affiliate link.
Because here readers get actual and reliable knowledge about the product through your article, and strong trust builds between you and readers, which helps you to get more commission.
Mainly Two Types of Review Pages are Used
Product Comparisons
Reviews of a Specific Product or Service
1. Product Comparisons
These types of articles are still great for getting clicks and turning them into sales in the future even if a person doesn't decide to buy a product from your article.
2. Review of a Specific Product or Service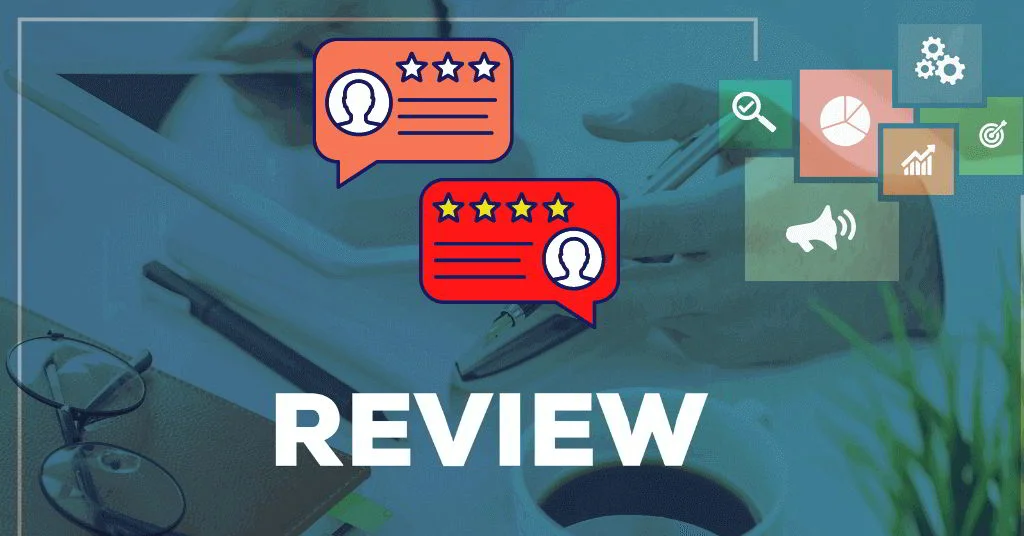 Generally, the following should be included when you are reviewing a specific product or service.
What the product or service is?
Why it's useful?
Pros and Cons.
Comparisons to other products.
How to get started (with affiliate links).
All this step provided by you create attention in the reader to products which are helpful in generating a sale.
In Social Media Posts
Nowadays social media is the best platform where you can get a huge and targeted audience for generating sales.
Because most people worldwide of all categories use these platforms like Facebook posts, YouTube videos, Instagram posts, and Pinterest pins, LinkedIn, Twitter.
YouTube Videos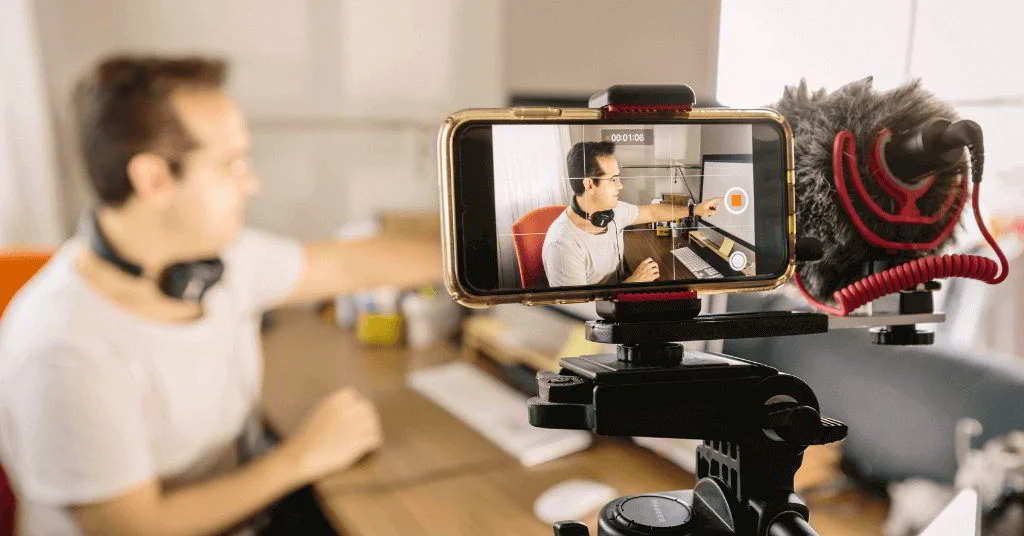 YouTube is the best platform after Google for getting clicks and generating sales.
You can create a video on any product that you want to promote with its features, specifications, pricing, comparison to other products, etc.
Within YouTube video descriptions you can use your affiliate link to promote your affiliate links and services.
Facebook, Instagram, Pinterest, Linkedin, Twitter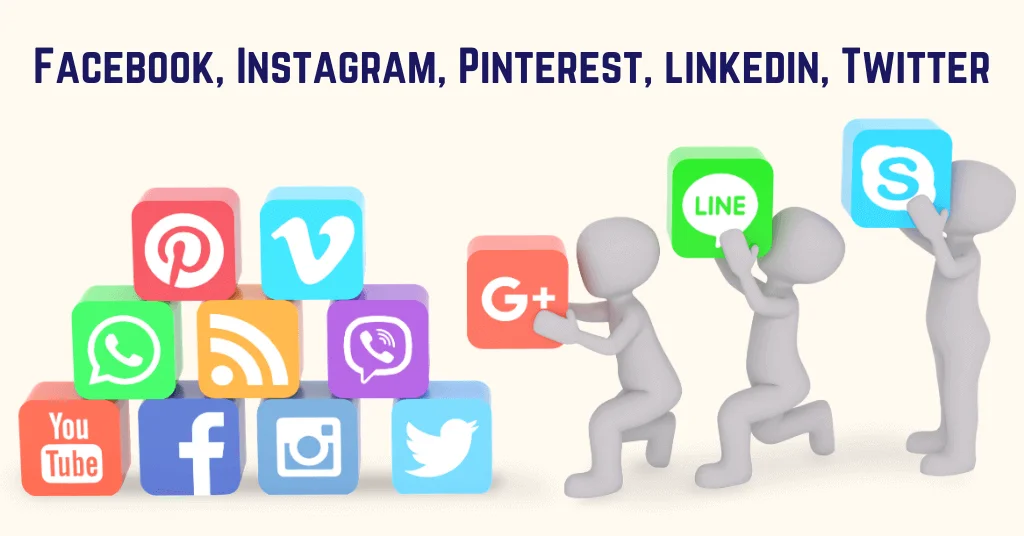 You can also use these social media platforms for getting clicks and generating sales. Because here you can get your audience in large amount regarding your products.
You can also tell them about your affiliate link which is given in your post.
The rest depends on how you post.
Email Marketing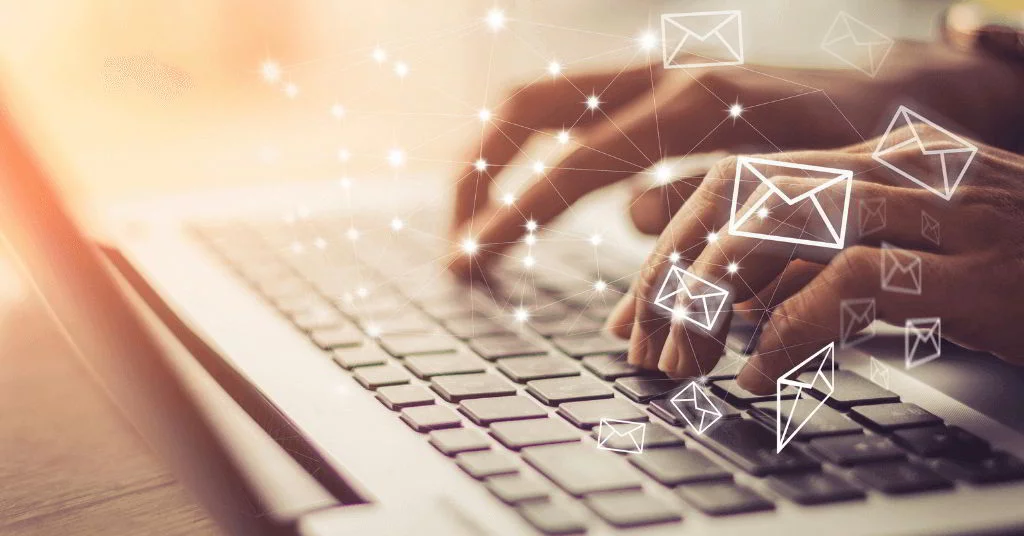 If you want to generate more sales then you can also add email to your promotion platform. Because the ratio of sales conversion due to email marketing greater than other platforms.
You can also build trust with your audience through an email list. You can also retarget them to purchase your product.
Here are some ways to build a better connection with your reader.
Telling them more about yourself.
Explaining why you do and what you do.
Providing them with valuable and useful content.
Conclusion
In this affiliate marketing for bloggers guide, we explain all the details about affiliate marketing. Your dream to generate a passive income come true if you follow these steps.
But this is not as easy as pushing a magic button. If you put your efforts and persistence into this, you can do it definitely and get a huge commission or a passive income as a result.
If you want to start your affiliate marketing blog all the steps are spelled out in this post. Use these steps and make money with affiliate marketing.